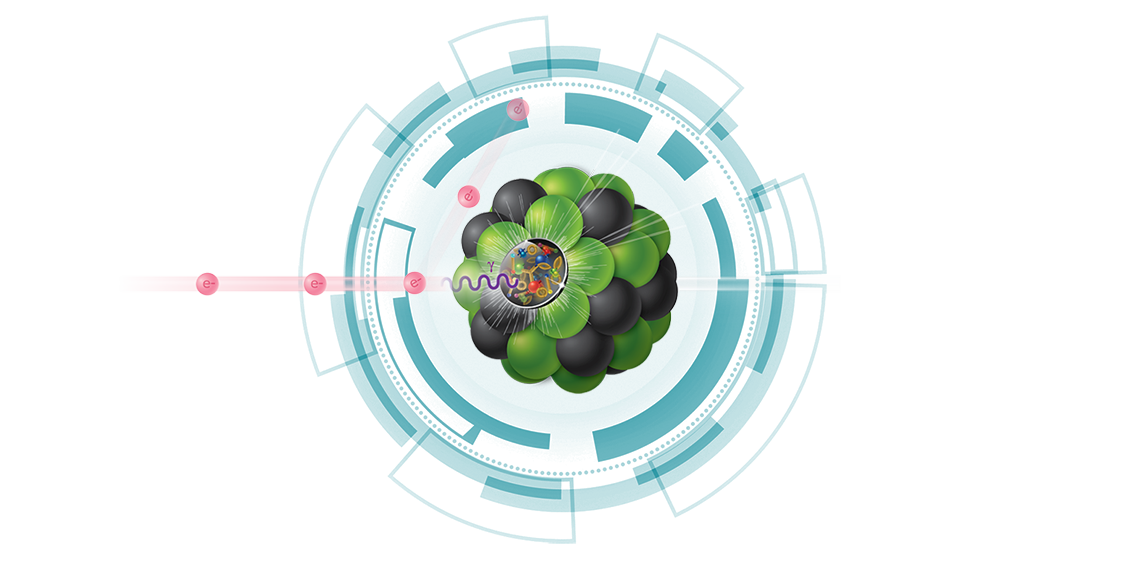 The Electron-Ion Collider (EIC), planned to be built at the U.S. Department of Energy's (DOE) Brookhaven National Laboratory (BNL), in partnership with Thomas Jefferson National Accelerator Facility (Jefferson Lab), will be the most advanced tool for studying some of the deepest unexplored recesses of the atom.
The EIC will be a particle accelerator that collides electrons with protons and nuclei to produce snapshots of those particles' internal structure—like a CT scanner for atoms. The electron beam will reveal the arrangement of the quarks and gluons that make up the protons and neutrons of nuclei. The force that holds quarks together, carried by the gluons, is the strongest force in Nature. The EIC will allow us to study this "strong nuclear force" and the role of gluons in the matter within and all around us. What we learn from the EIC could power the technologies of tomorrow. Topics for this workshop could also include topics in heavy-ion physics, high-energy physics, and any other physics that might have connections to the EIC and its detector and accelerator technologies. We will also discuss international collaborations, especially in Asian Pacific countries.
This is an in-person meeting. We do not provide a service for online participation of audience.
ZOOM link for speakers:
https://us02web.zoom.us/j/83023636808?pwd=MjRMSy9OaFh1YVRYZjlMMjB1YjZZUT09
---
Sponsors
Asia Pacific Center for Theoretical Physics

Center for High Energy Physics, Kyungpook National University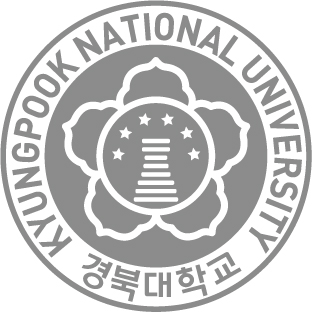 ---